Page 5 of 11
Rank Prize ECR Excellence Lecture in partnership with Monogram
This year, the Nutrition Fund is partnering with Monogram to launch the Rank Prize ECR Excellence Lecture, and we are pleased to announce that the award has been won by Dr. Philippa Borrill (University of Birmingham). As the Monogram meeting has been postponed this year, Philippa will deliver her paper at Monogram 2021 in Dundee.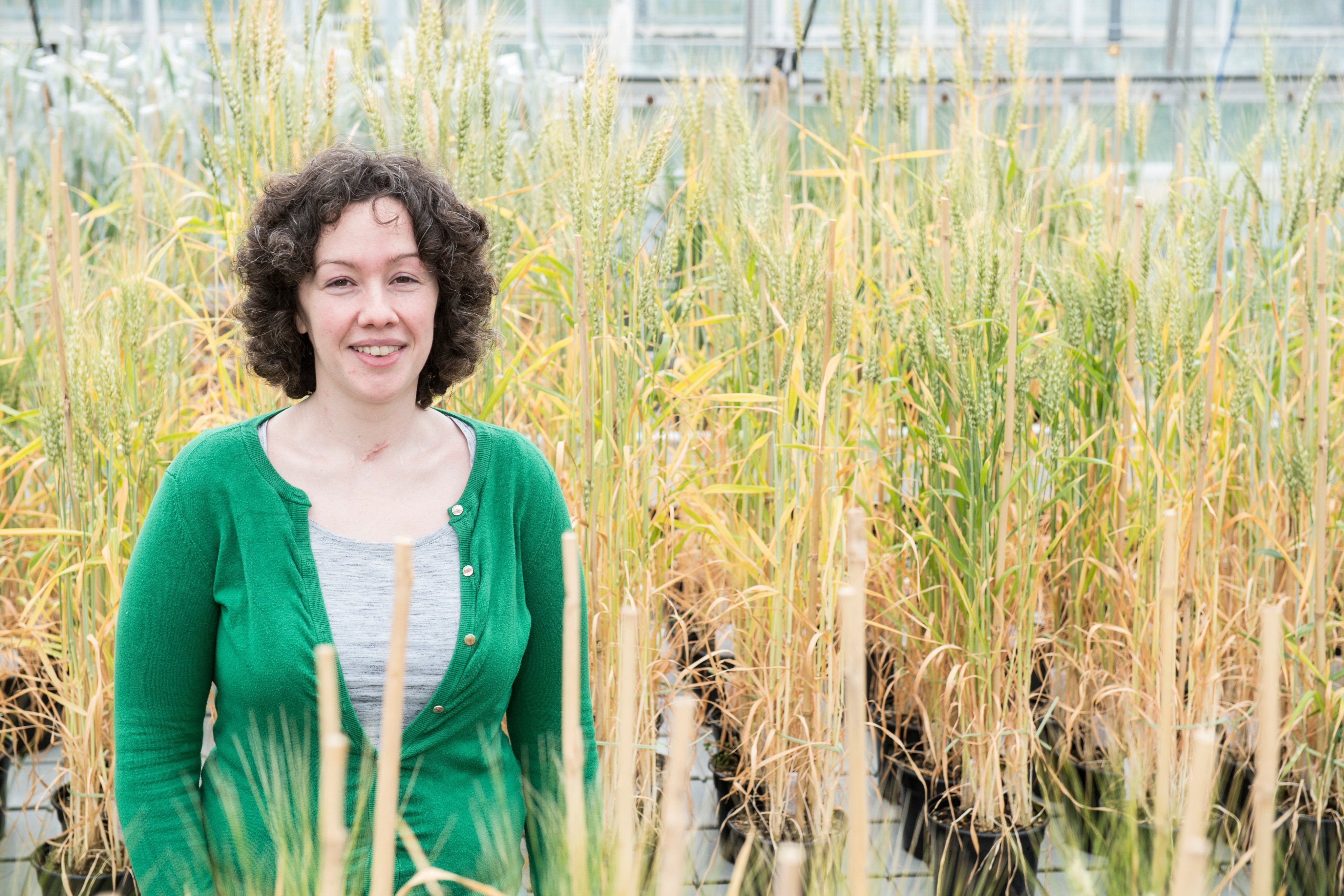 Philippa is a Lecturer in Plant Biology at the School of Biosciences, University of Birmingham. Her research investigates how the developmental processes of senescence determine the nutritional content of grain. She is also a former winner of the Rank Prize Nutrition Fund New Lecturer Award.
Monogram is a network of UK-based researchers with an active interest in small grain cereal and grass (including the C4 energy grasses). Members come from a range of disciplines including plant genetics, physiology, pathology, breeding, and bioinformatics.